Top 5 lead generation best practices for modern marketers and sales professionals
In today's fast paced world, it's crucial for marketers and sales professionals alike to stay on top of the latest strategies and best practices when it comes to lead generation. In the beginning, you need to experiment and tweak your sales and marketing efforts as you discover what's working and what's not working. These best practices will hopefully help you learn and model some successful approaches and help you short-cut your way through to better leads, greater revenue and more dollars.
The importance of data cleansing
Data is the new gold. And most modern marketers and business leaders would agree. Regular housekeeping helps keep the house clean. In the same way, businesses also require regular housekeeping - especially when it comes to their data.
Were you aware that data decays at an average rate of 2% per month which probably indicates that around 25% of your organization's contact data is liable to go bad every year? There are a variety of factors contributing to this.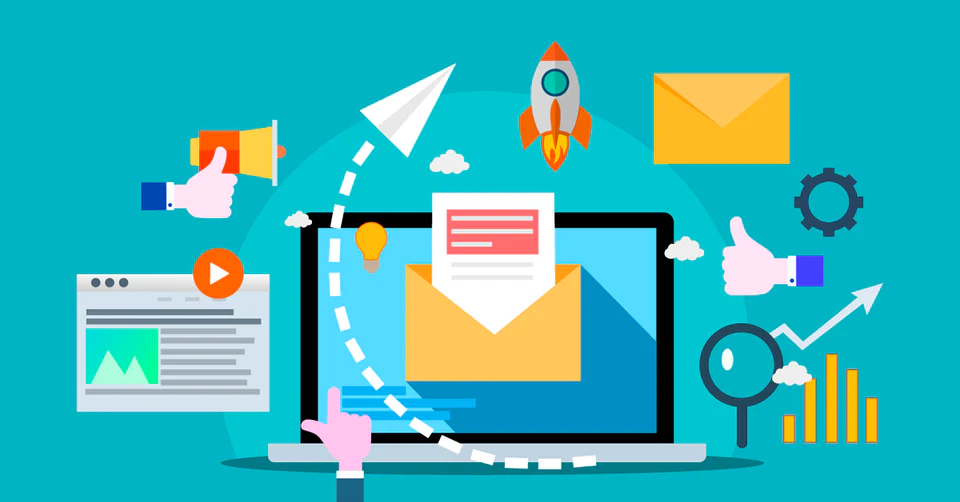 How to improve your email marketing campaigns
One of the most effective forms of marketing communication is through email. It is more direct and allows for crucial content to be delivered in a unobstructed manner unlike in the case of verbal and other forms of written communication
Privacy & Data Ethics: State privacy law remediation,  November 2022
In 2023, five new state privacy laws will go into effect in California, Colorado, Connecticut, Virginia, and Utah. The new laws all include a definition of sensitive personal information with business obligations associated with the processing of sensitive data.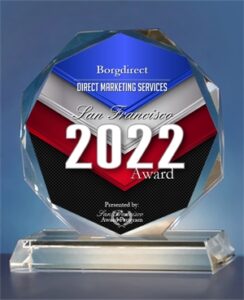 Borgdirect Receives 2022 San Francisco Award
SAN FRANCISCO  December 13, 2022 — Borgdirect Marketing has been selected for the 2022 San Francisco Award in the Direct Marketing Services category by the San Francisco Award Program.